Good copywriting is like good storytelling:
There's no room to waste on words that don't hook your audience.
I can't guarantee outcomes—but I can tell you, on average, 4 out of 5 clients hire me for a second project.
Hi, I'm Noelle Hartt, and I'm a freelance copywriter.
I write B2B and B2C marketing and advertising content.
When you need a copywriter who…
✓ has 10 years of marketing experience
✓ works brand-side and agency-side
✓ follows brand guidelines to a T
✓ has transparent pricing
✓ is located in the U.S.
…we should talk.
Professional Copywriting Services
I write for all media (because great marketing isn't confined to one platform)
Ad Copywriting
Grow your brand and win more customers across traditional and digital media, including: print, paid social, paid search, video, and more.
Brochures & Direct Mail
Hook your readers customers with copy that creates a connection between their needs and your products or services.
Landing Page Copywriting
Capitalize on paid traffic, introduce your brand to new buyers, and persuade visitors to act now. Get web pages created specifically with your campaigns' ROI in mind.
Email Copywriting
Make the most of every word, from subject line to CTA and build excitement around your offer.
SEO Copywriting
Search engine optimization starts with copy that strategically integrates keywords into your website content for enhanced visibility across Google and Bing.
Social Media Campaigns
Stop the scroll, engage followers, and connect with your target audience on Instagram, TikTok, Facebook, LinkedIn, and YouTube.
Blog Posts & Articles*
Content marketing helps you increase brand awareness by sharing interesting, useful information with potential customers.
*Exclusive to monthly retainer packages
Website Copywriting
Bottom line: you can't afford not to prioritize your internet presence. I'll help you find the right words to do just that!
Product Description Copywriting*
Let's talk about how to get better results from your product detail pages.  
*Exclusive to monthly retainer packages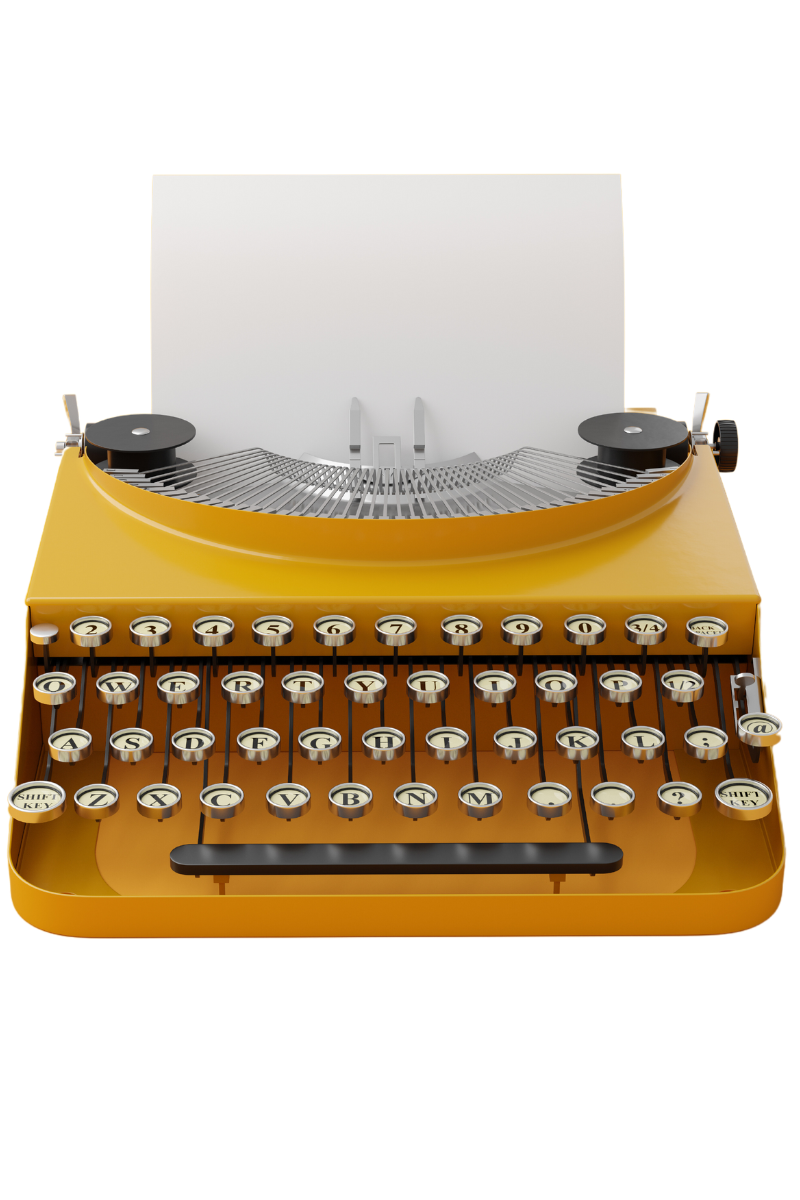 Frequently Asked Questions
What services does a copywriter do?
When marketers talk about copywriting services, they're usually referring to companies/contractors who complete the following tasks:
Writing email marketing content
Creating video scripts
Drafting and/or optimizing website copy
Ghostwriting ebooks
Authoring newsletters
Developing sales pages
Ideating headlines, taglines, and slogans
Contributing to advertising and other marketing campaigns
Can copywriting be done by AI?
Many writers and business owners believe the main purpose of AI writing tools is to combine subject matter expertise with content creation, all in one package. In theory, AI tools should be capable of doing so. And, it probably won't be long until AI can execute copywriting tasks—or, at least, provide a decent "jumping off point" from which a human can then take over the project. Unfortunately, in my own experience, I have yet to see an example of AI-generated content that is both accurate and interesting.
Do copywriters produce blog content?
It depends. Some copywriters and content writers specialize in blog posts and article writing. Others may specialize in short-form content, such as social media posts and ads. Still, there are plenty of copywriters who offer both long-form (including blogs) and short-form writing services.